Thriving With Remote Work: Analysis & Learnings From TeamSpirit's Internal Survey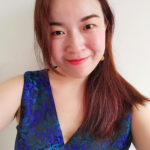 Context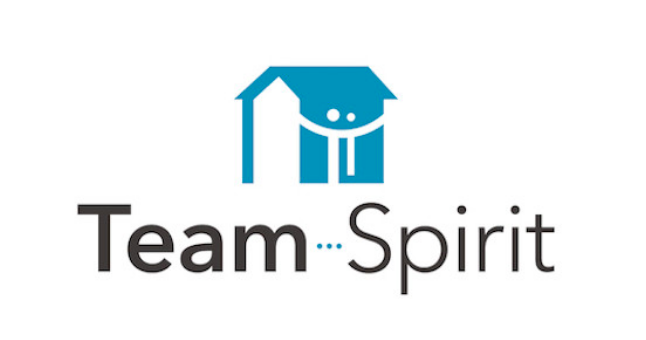 The health and safety of employees has always been the top priority of TeamSpirit's management. To prevent the spread of COVID-19, all staff in TeamSpirit have been given the option to work from home since January 29, 2020 (Wednesday) in both our Singapore and Tokyo offices.
To many staffs of TeamSpirit however, remote work is not something new. Since 2014, many employees are already accustomed to remote work via our "Cloud Work 1 / (CW1)" initiative, which empowers employees to work from home once a week. The recent remote work under COVID-19 conditions however, marks the first case of working from home for all of us for more than 3 months.
The above is the context to our internal survey conducted last month. Without further ado, let's dive into our learnings and analysis: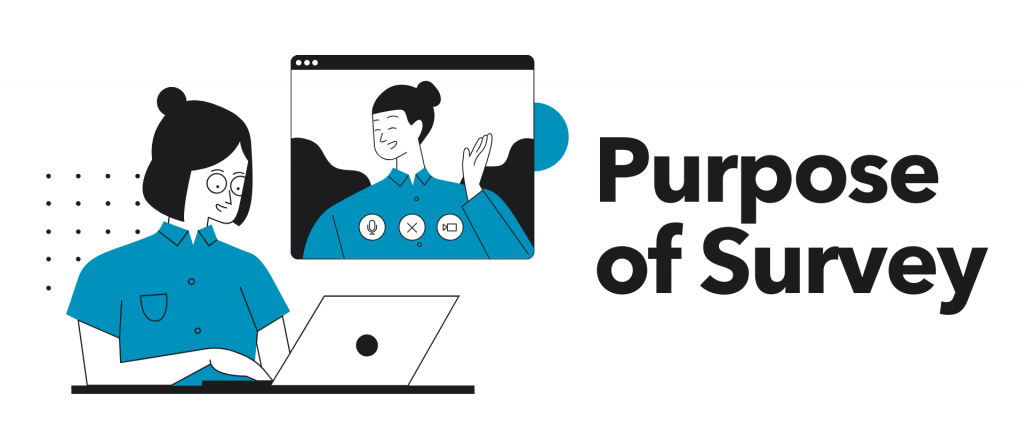 We conducted this internal survey on remote work for the following purposes:
To hear directly from TeamSpirit's employees who have been partaking in the company's wide remote work for about 6 years from 2014;
To share and communicate our learnings of remote work and know-how that we have cultivated thus far with companies currently implementing remote work; and
To provide a point of reference to companies interested in using the TeamSpirit's Time Management tool as they start to embrace remote work as the new normal.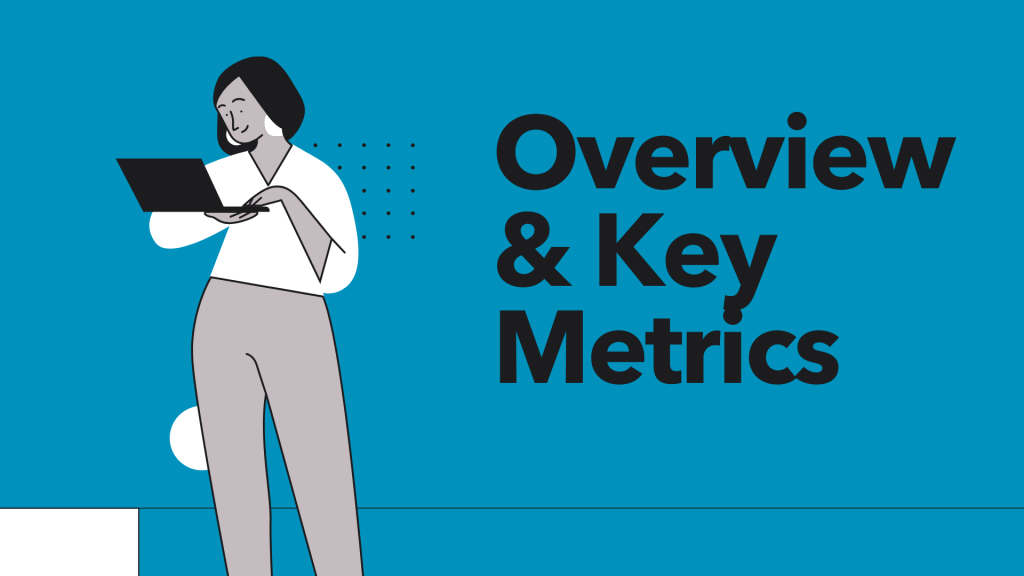 This internal survey on remote work spanned over 6 days.
We received responses from 80% of the employees working in both our Tokyo and Singapore offices.
Target Respondents: All team spirit employees
Methodology: Internal survey, via google survey form
Period: April 9, 2020 (Thursday) to April 15, 2020 (Wednesday)
Number of Responses: 88
Response rate: About 80%
75% of respondents have been with the company for less than 3 years, 60% for less than 2 years, and about 40% for less than 1 year
40% of respondents come from the sales department, 40% development department, and 20% corporate department
Gender ratio is 7 males to 3 females
11% of respondents are in management positions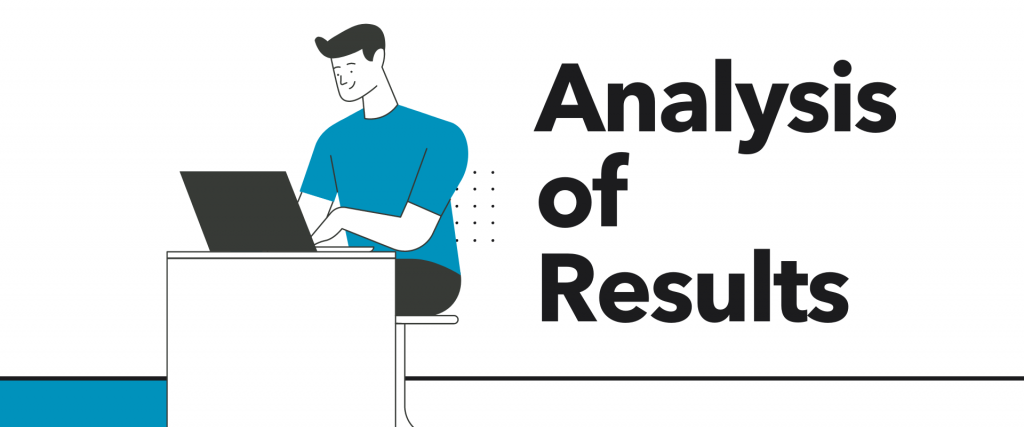 In this section, we categorise the responses received from our internal survey and rank them according to the frequency which they occur:
Question 1: Tips To Effective Remote Work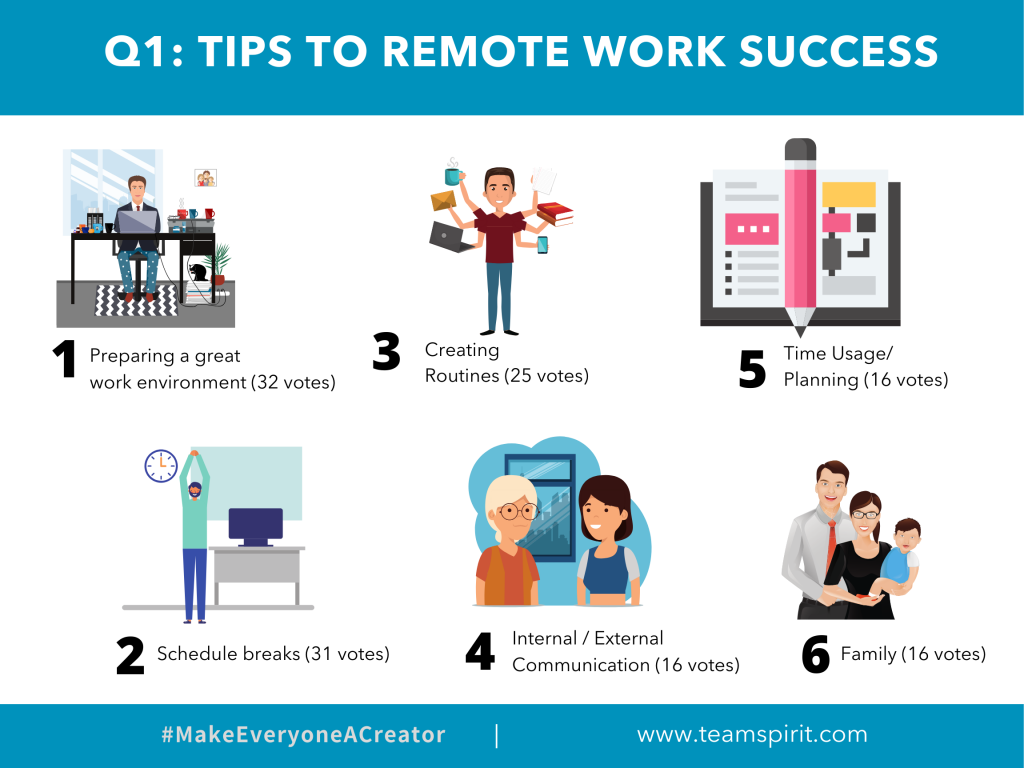 Our first survey question is to encourage employees to provide their personal tips to effective remote work.
Unsurprisingly, an overwhelming 36% of TeamSpirit staff cited the creation of a workspace at home as a direct contributor to productivity. Many of us prepared three essential tools– a comfortable chair, a proper work desk and monitors to use for long-term remote work. The prevailing view is that it is important to create an environment suitable for web conferences, zoom meeting and most importantly, a space where concentration is possible.
The second most popular tip is to take regular breaks. This includes scheduling time to listen to music and refresh one's mood with a favourite drink or snack. Some of the respondents also advocate taking coffee, or create an environment similar to an office.
The third tip is to draw clear boundaries between work and private time. This includes having clear physical boundaries by demarcating work and private spaces, with morning, afternoon and evening meal times clearly separated.
Then, some employees suggested to communicate more both internally and externally, for team meetings and 1on1 to be held more frequently for chat. This also includes participating in industry and trade webinars to facilitate smooth communications in meetings outside of the company.
In fifth place is the suggestion for effective time usage and planning– that is, to identify the tasks the day before and set goals for the next day. It is also helpful to be conscious of possible backlogs and clearing schedules on a weekly basis.
Last but not least, some employees suggested communicating to family members clearly, the relationship between personal life and work. Even though remote work might be stressful for most, it is also a good opportunity to spend more time with loved ones.
Some of us suggested that it might be wise to devise a system whereby children can eat and study by themselves, so that the parents can concentrate on working remotely.
Q2: Obstacles To Effective Remote Work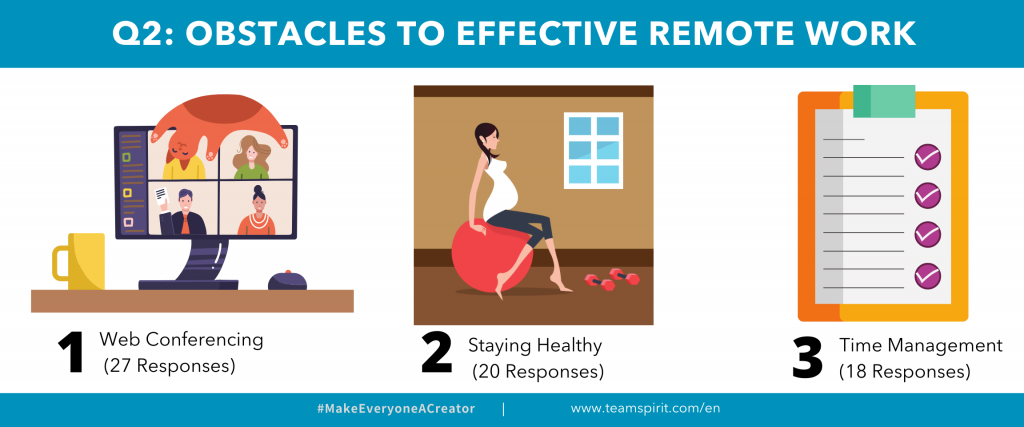 The next survey question is on the obstacles to effective remote work.
Most of the respondents here have indicated that communication over video conferencing tool has been an issue. For example, sometimes participants might mute themselves unknowingly when participating in a web conferences. Staff in the business development department are also actively devising ways to facilitate communication with customers via virtual tools.
Many respondents also cited the maintenance of health as an issue. Ergonomics and fitness come into play here. Some of the respondents mentioned that they have been focusing so hard on their work that they do not move for a long time. As a result, they hurt their waist and bank. At the same time, due to the stay home notice, many people reduced their time exercising and gained weight. Some staff also could not sleep at night and grew negative and increasingly wanted to isolate themselves from the world.
Interestingly, we received some responses of staff commenting that because they ironically spend more hours at work as it is easy to lose track of time, even as time is saved from commuting. Therefore, effective time management and planning seems to be important to a productive remote work experience too.
Q3: Recommended Ways To Use TeamSpirit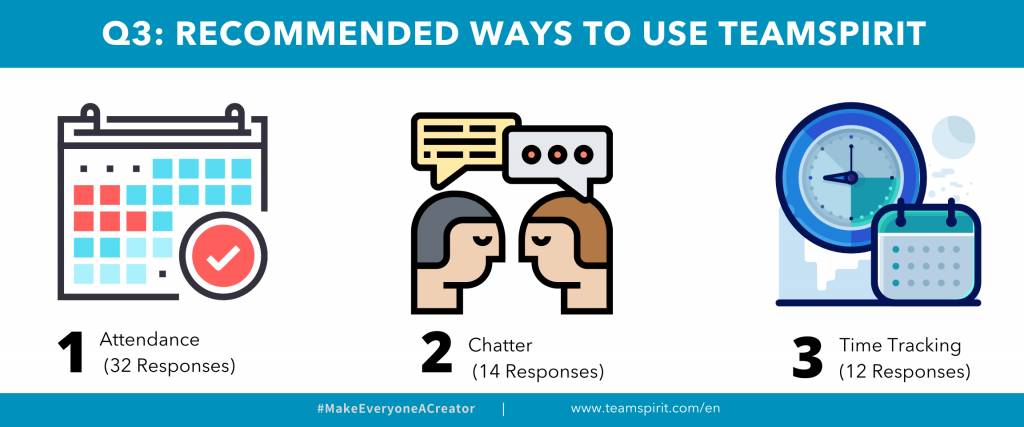 Because TeamSpirit is still preparing for global expansion, all product recommendations are restricted to the domestic Japanese market only.
In a situation when remote work is prolonged, TeamSpirit staffs recommend the use of firstly, the attendance module. The main benefit of using this module is that companies can implement a flexible working style with the on/off function, and allows management to track exactly when each staff is working.
The second most popular TeamSpirit product is the Chatter tool, because as each employee does reporting of the day's activities, a sense of unity is created. This is because the status updates reminds the employees of their own social media news feed, which create a sense of closeness.
Last but not least, the time tracking tool is also popular, because the management can then visualise the working hours and styles as an add-on to the attendance module. In the case of overwork, the management can then gently remind the staffs to take a break from time to time.

We hope you have enjoyed this post on the analysis of our internal survey regarding remote work! If you would like to view the original responses verbatim in Japanese, please refer to the more comprehensive analysis of the survey in Japanese.
Meanwhile, we are also presenting translated responses of the survey in our exciting lunch-time webinar with Nulab on the 28th of May, titled "Embracing the New Normal of Remote Work" ! Places are limited, so if this is a topic you are interested in, RSVP now.
Let us know what you think of our survey, and feel free to share this post!